Located in a region that constitutes the second citrus producing pole.
Continuous improvement of products, valuing the satisfaction of our customers.
Tropfruit Northeast is concerned with the quality of its services.
Quality controlQuality control
Quality and the best Orange Juice since its production
Brazil holds 50% of the world orange juice production, exports 98% of what it produces and achieves an incredible 85% market share in the world.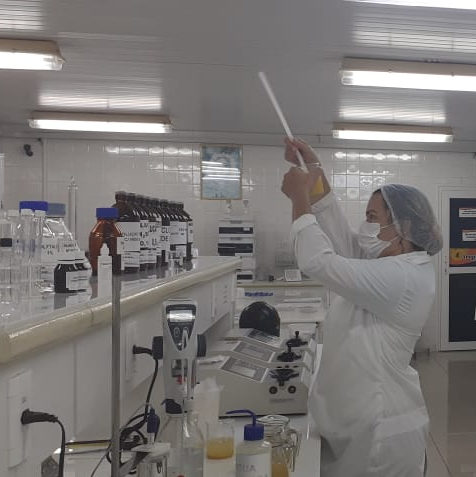 Logistic process of export of Juice for Brazil
The objective is to analyze and study the entire orange production and export chain, since Brazil is the largest producer of fruit in the world, and it is also strategic for world agribusiness. To be able to remain in today's highly competitive market, aiming to minimize its costs and better serve the customer.
Orange processingOrange processing
The consumption of fresh orange is very common in Brazil, where the fruit is abundant, but in most other countries what is consumed is orange juice - which can be fresh (squeezed at home directly from the fruit) or industrialized.